Whether you are packing a hospital bag, or you have to take a snack basket to visit someone in the hospital, getting healthy, nutritious snacks is the best way to survive hunger pangs at the hospital. When you can't enjoy a full meal at the hospital, and all you have to do is maintain the energy to take labor pains or breastfeed a newborn, you need go-to snacks that are filling and a good energy booster.
Scheduled C-section moms are advised not to eat anything at least 12 hours before surgery. Once you are done with the surgery, light saltine crackers with apple juice are recommended to see if you can digest food post-surgery without feeling nauseous.
Although hospitals offer saltine crackers and apple juice, it is indeed a good idea to pack your favorite best snacks to take to the hospital for labor.
Let's find out the best snacks you can pack for your hospital stay that are not perishable or can stay fresh for a week or so.
Here is what you need to know if you are looking for good healthy snacks to create a hospital snack basket.
This post may contain affiliate links. Please read our disclaimer for more information.
Healthy, nutritious, and Good snacks to pack in hospital bag for labor
Crackers
Whether you prefer healthy whole wheat crackers or regular tasty ones, it all depends on what you want to eat during your hospital stay.
Crackers with cream cheese or peanut butter are delicious savory snacks when you do not feel like eating anything sweet. However, if you have a C-section, you should eat plain crackers (not too heavy snacks) only after surgery to see if you can stomach lighter foods.
Trail mix
Nuts with your favorite dry freeze fruits make the best trail mix. You can create your own or get a store-bought one. To satisfy your sweet tooth, you can mix almonds with dry cranberry, cashews, and M&Ms.
Although I prefer raw and unsalted nuts in my trail mix, it depends on how you like them to taste.
Dates
Dates are the best energy source for pain management during or before labor. It helps the cervix to dilate faster. Even after delivery, dates are the best healthy snack that gives immediate energy, is a good source of fiber, and is an excellent natural sweetener.
Deseed dates, add an unsalted almond, walnuts, or cashew to enjoy a wholesome, healthy hospital snack for labor.
Try these Medjool dates – they taste by far the best.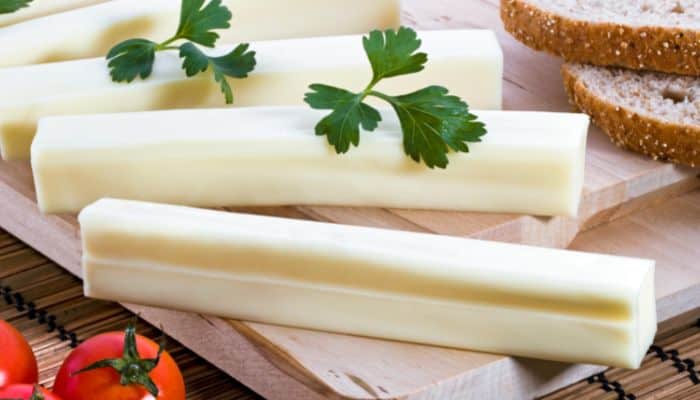 Cheese sticks
Cheese sticks are a family favorite snack if you have a toddler visiting you during your hospital stay.
You can also try crispy cheese sticks crackers as a perfect hospital snack.
Tortilla chips with a store-bought dip
When dads are at the hospital, they are hungry all the time. Get a store-bought jar of your favorite dips, cheese or spinach, spicy salsa, or spicy queso with a bag of tortilla chips. Enjoy a wholesome filling snack as a family at midnight.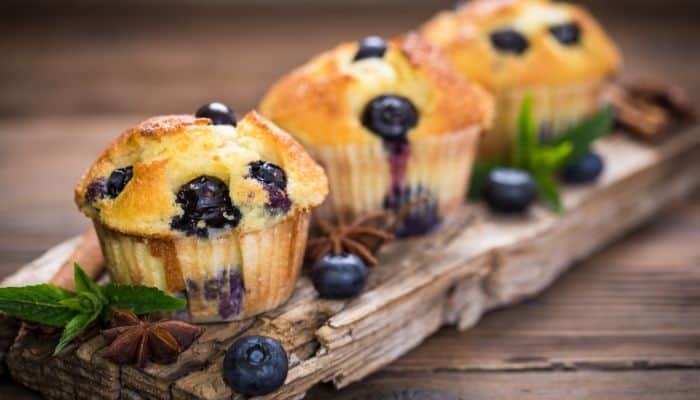 Muffins
If you are ready to make some at home, why not? But at this point, when you are struggling with a big belly, pay a visit to a local store, and get your favorite blueberry cheese muffins that you can enjoy with a cup of milk. A perfect snack for a breastfeeding mom who is getting hungry every other hour.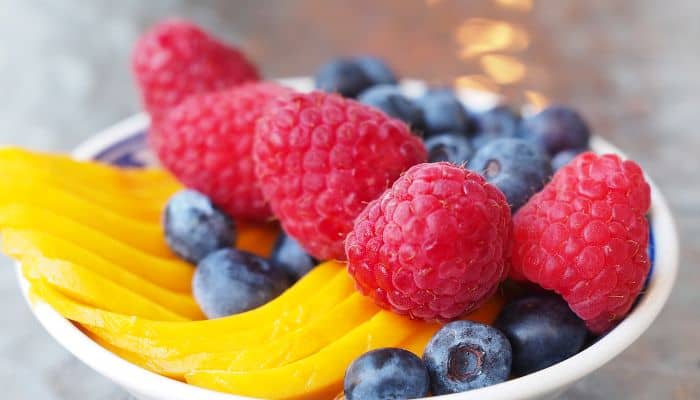 Fruit cups or fruits trays
Get fresh fruit cups if you are visiting someone at the hospital. Sliced fruits are the best snack a whole family can enjoy at the hospital – a new mom, dad, or even a toddler.
Fruits leather
Get these yummy and delicious healthy fruit leather snacks with no added sugar. A perfect snack for you and your family at the hospital.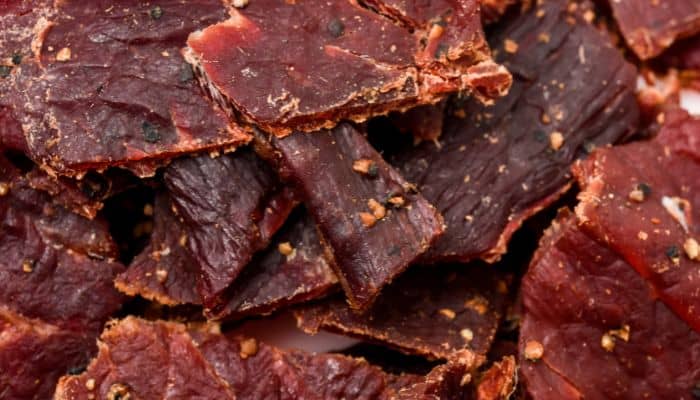 Jerkey
If you are a fan of meat-based protein-rich snacks, pack a beef jerky of your choice. It is the best snack, especially for dads.
Cereal cups or oatmeal cups
Let's face it, hospital breakfasts and meals are the most tasteless meals in my opinion. A snack-size box of cereal or a box of milk is another wholesome snack you can have as a breakfast or any other time hunger kicks in.
Get an oatmeal express box for a healthy filling snack, especially for moms who want milk supply to settle in fast.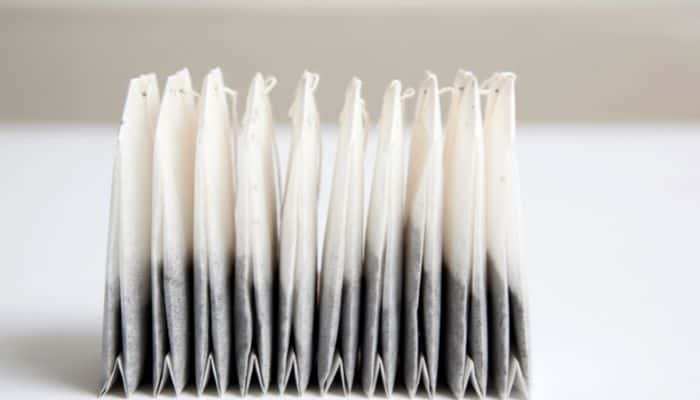 Black Tea or green tea bags
If you are a fan of tea or coffee, you can get coffee at the hospital snack station, but the tea of your choice is a little hard to find. Whenever we go on a vacation, we pack our black tea teabags along with powdered milk to at least have an enjoyable cup of tea.
So if you are a tea lover, do not forget to pack some tea bags and powdered milk in your hospital bag. You can easily get hot water at the hospital- if not, warm up some water in a microwave.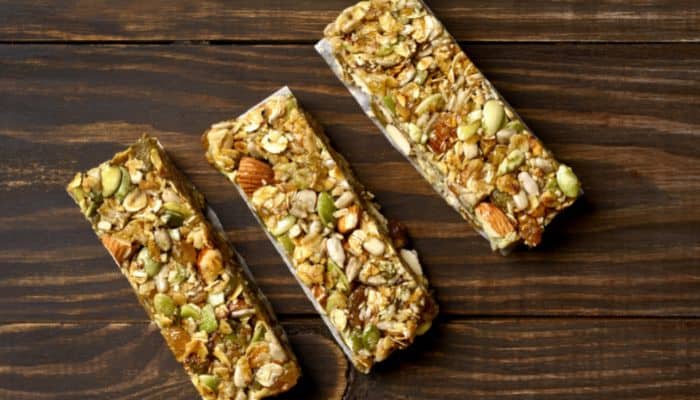 Granola bars
Nature Valley has by far the best granola snack bars. These protein-rich snacks come in great flavors, with or without chocolate, almonds, peanuts, oats, and honey.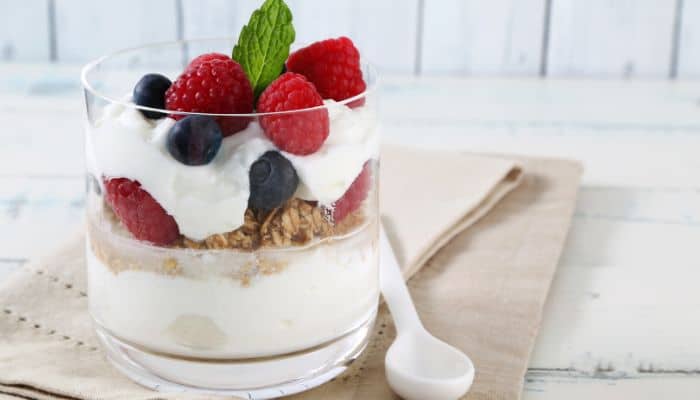 Yogurt cups with granola
Get a greek yogurt cup or any healthy flavored yogurt of your choice. Refrigerate when you get to the hospital. Enjoy it as a filling delicious crunch snack with vanilla cinnamon granola.
Roasted seeds snacks
Get some dry roasted pumpkin seeds, sunflower seeds, or watermelon seeds snacks. You can eat them as they are, or top them on a salad. These protein-rich snacks are great for hospital stays.
Freeze-dried fruit
Nothing beats eating freeze-dried fruit as a healthy snack. The options are endless and delicious, such as figs, apricot, mango (if you crave a tangy snack), dry banana slices, berries, cranberries, coconut, pineapple, cherries, blueberries, and raisins. Choose a snack according to your preference.
Aussie bites
Aussie bites are an excellent source of energy with healthy nutrition, with rolled oats, flax seeds, sunflower seeds, coconut, and many other healthy ingredients without an overpowering flavor. Aussie bites are available at Costco, but you can also order from Amazon. Eat a few Aussie bites with a glass of milk at night for a good milk flow.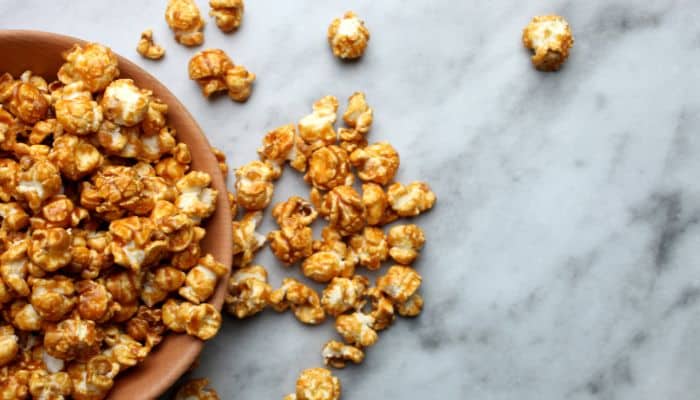 Pretzels, popcorn, and chips
Whether you are craving a chocolate-covered pretzel or a pack of caramel butter popcorns, sometimes snacking on a healthy-ish snack is everything, if not so much healthy. Get a stash of bbq flavored chips or a bag of salted popcorns because you never know what you crave at that very moment.
Related:
Healthy breastfeeding snacks for new moms.
What to put in your hospital bag for mom, baby, and the dad?
What to wear when going home from the hospital after delivery.