Are you looking for home organization hacks to save you a good amount of space and give you a clean clutter-free look?
Or
You want to have a home that looks more organized, clutter-free and minimalist?
But, where to ditch all of your everyday stuff, yet your house gives a clean vibe while you are at home.
These are simple easy to follow home organizing hacks that can benefit you in the long run, even if you have kids or no kids.
When you have kids, you are likely to have more stuff at hand that you have to deal with every day. And, that is the reason why moms are overwhelmed all the time because they have too much clutter to clean and organize.
18 organizing hacks for kids you won't regret knowing.
These are the simple tips I have applied when my house looked like a mess with so much stuff and I had actually no spot to accommodate most of the clutter.
This post may contain affiliate links. Please read our disclaimer for more information.
Home organization by space-saving hacks
When you are making home organizing choices, you must keep in mind to utilize your space VERTICALLY. Like wall shelves, vertical storage cubes, this will help you save space on the floor and give your home a minimalist look.
1. Wall baskets or wall shelves
Wall basket can be used for mails or important documents for home office space to avoid clutter. Especially when you are limited on space for office use. Not only it will help you stay organized but also keep it away from kids – these little explorers have all the energy to mess up with important documents in your house.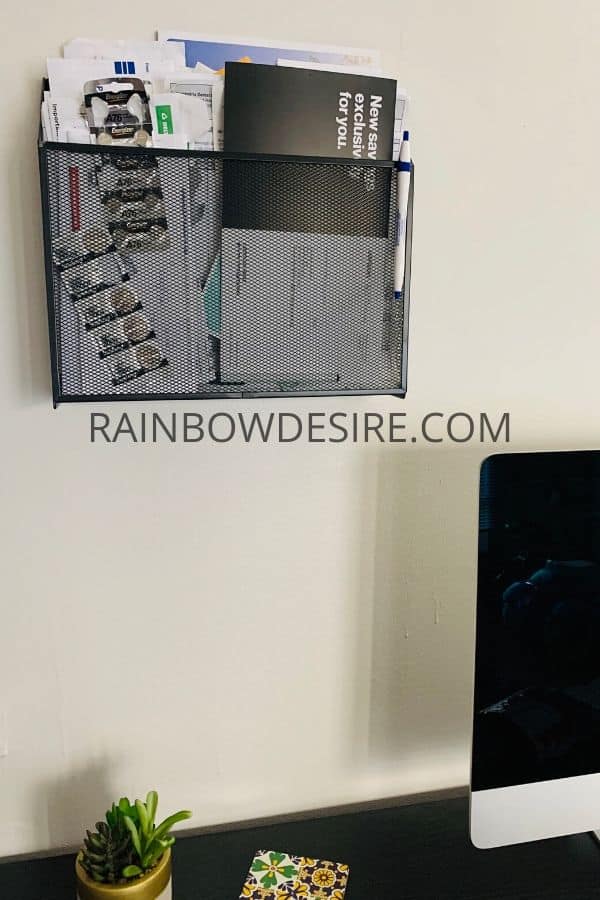 2. Get a nice looking closet that could Hide Extra clutter
Are you struggling with extra clutter in your house that has just nowhere to hide?
Getting these IKEA closets is the best idea to keep clutter away. Also, try to assign a designated spot for everything you have to stay organized. You can get similar closets like these if you need something to hide clutter.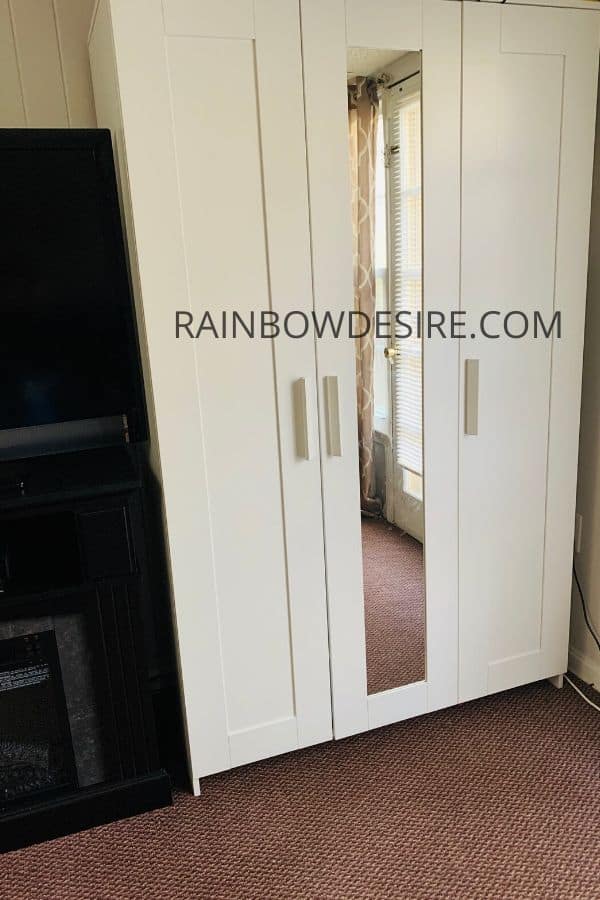 3. TV stand with storage
If you plan to have a TV stand anytime soon? get something with tons of storage that can be stored in a mess-free, clutterless way.
For a small living room space, getting a TV stand with storage is a great way to hide clutter. You can select some really nice looking tv stands for your Tv lounge or room Tv here according to the color scheme and home configuration.
I have got the one with Fireplace because I was really fond of having a fireplace in my home. If you want to have a TV stand with a fireplace, this is the one I have. You can choose to have a fireplace stand with storage cabinets depending on the space allocation.
4. Buy a space-saving furniture
Most of the dining-table chairs have slightly tilted back, which takes up more space and makes it so hard to maneuver.
When you buy a piece of furniture for your house, make sure it is space-saving in every aspect yet it fulfills the purpose. Also, the chairs should most preferably be close to 90 degrees. That being said, too much tilted back chairs ain't going to be space-saving in any way.
Here are some space-saving dining sets.
5. Desk letter sorter or organizer
Having a small letter sorter could save you tons of clutter on your desk.
6. Storage bins for anywhere that are space-saving.
Similarly, when we talk about space-saving bins,- after a lot of trial and error, now I would prefer to get rectangular or square shape storage bins, not with the wide tops and narrow bottoms.
For a perfect space-saving usage when you are struggling with small space, you can get good looking bins in a perfect cube shape.
7. Pantry organizers
When you buy pantry organizers like cereal containers etc, make sure all your containers follow the same cylindrical or rectangular shape, (whatever you prefer) no wide tops and narrow bottoms. This will help you save tons of space in your pantry.
Pantry space might be limited for some people. if not all, – thus, when you have a small space, also you want that to look pretty, go for the same family of airtight containers.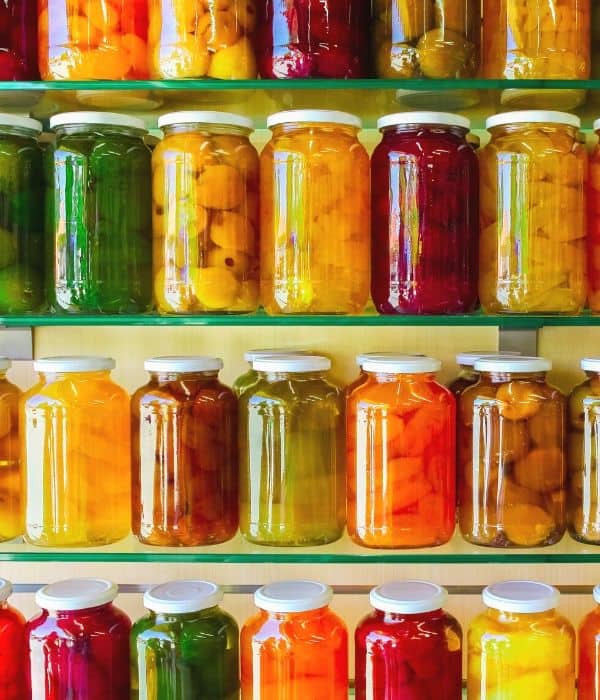 8. Got too many linens or clothes – use space-saving bags
Space-saving bags are your solution. It is the best way to save tons of space in your linen closet, especially, if you have extra pillows or cushions that are sucking up your space entirely. Also, I recommend you to buy jumbo space-saving bags rather than small ones.
9. Utilize shed Space
If you own a house, or you rent a house where you have the facility of having a shed, utilize it. Dump anything in the shed you may need in the future when you don't need that for now.
If it has leakage issues or having concerns like mold due to weather conditions, elevate it a little bit off the ground and see if things work.
10. Outdoor bench for storage and seating
Summer is a fun time for outdoor activities and kids tend to play a lot outside during the summer season.
Ideally, if you have a front or back yard in your house, not only you should have outdoor seating, but also utilize bench space with more storage.
In order to save toys and outside clutter, get a gorgeous looking storage outdoor bench.
11. Storage Ottoman
Investing in a Good looking ottoman would pop up the lounge or room decor. Practically, choose a complementing color for your lounge that could hide any sort of random clutter like, pillows and throws to give your lounge a clean look.
This round tufted ottoman is a great pick for your TV-lounge.
12. Purge and Buy less
Purging does not necessarily mean you ditch the fairly old stuff and keep buying new ones. Having less stuff to deal with, is the best you can invest in your mental health. In my opinion buy, what you think is necessary and invest in a good purchase.
Moreover, I would never suggest you buy something that is of low quality as it is going to be a total waste of money.